Your overall garden maintenance is a full-time commitment, especially if your yard is a bit bigger. With lawn mowing, hedge trimming, fertilising, and the likes, you'll have to spend a lot of time taking care of every single aspect of your yard maintenance. Unless you opt for the easier and more convenient option – booking Gardeners Melbourne. Our teams of skilled gardening technicians will provide the garden care you need because they are well-seasoned and equipped to deliver the standard of work you'd want. So ring us now and book your garden maintenance.
Testimonials

The Best Gardening Service. Wonderful work you did with my garden! Excellent service, with friendly and professional workers,...




My gardener was friendly, professional and very hard working. He went above and beyond the call of duty to make sure I was...




I admire the precision your landscapers have. They perfectly arranged every element in my garden and the place looks amazing....




Amazing Gardeners. You did an incredible job, guys! My garden was in a really bad shape, but your team did an amazing job,...




I've had the pleasure of working with your landscapers for the past 3 week, since the job I booked you guys was quite large....



Get the Most Extensive Garden Maintenance Service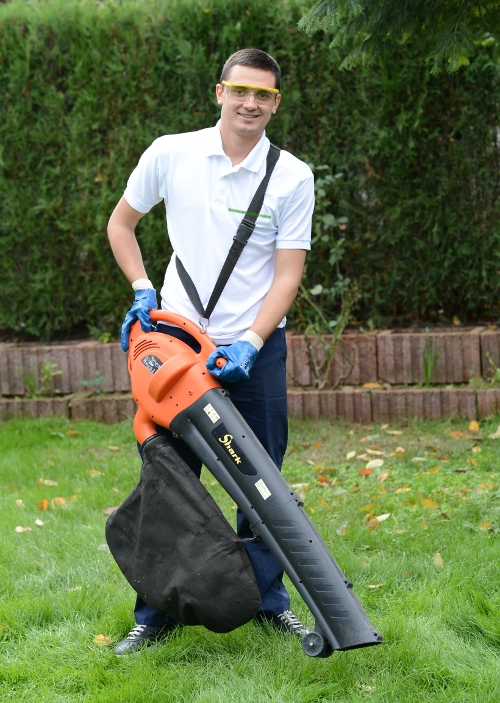 Gardeners Melbourne is dedicated to delivering you the most thorough garden care you can possibly wish for. To that end, you can rely on the experts to help you with virtually every aspect of your yard maintenance – hedge trimming, lawn mowing, and green waste removal. All of these performed by vetted and insured professionals.
That span of gardening services is something we take pride in. And even better, if the service you need is not listed, call anyway. The customer advisors will definitely be able to work out a service that will answer your expectations.
Here's a peek at what else we offer:
Irrigation
Weeding
Mulching
Fertilising
Make sure your lawn stays lush green and count on Gardeners Melbourne to install the proper irrigation system for your garden. We're equipped to help you out with the installation and provide future maintenance.
Weeds growing wild again? Spare yourself the time and trust the gardeners to help you. We have the tools and skill to rid your garden of the persisting weeds.
Mulching is essential for preventing weed growth and protecting the plants in your garden, especially in colder weather. Get the most out of mulching and count on Gardeners Melbourne to deliver mulch and spread it across your garden.
The soil in your garden will gradually lose its nutrients and that will have an effect on all plants. To keep them healthy, take advantage of our fertilising service. Gardeners Melbourne uses the most appropriate type of fertiliser to properly care for your garden.
Free Pricing and a Whole Lot More
When you book us you'll not only get a garden care service of the highest quality, but you'll also benefit from the useful perks that we offer. The advantages you get to make use of when booking us include:
Personalised discount offers on the garden maintenance
Various points of contact – web chat, manned call lines, and callback forms
Convenient payment methods
Apart from all that, when you get in touch with the customer operators you will get a free pricing. Ring us on 03 8400 4772 and check out what our garden maintenance is all about.
Contact Us 24/7  To Get a Free Quote