Gardeners Melbourne will happily help you out with all sorts of landscaping projects you're planning, no matter the size. Something more, the skilled landscapers will deliver everything you could possibly need, simply because we offer the most thorough span of services available. From designing the landscape, through preparing the area, all the way to supplying the materials and constructing it, you can fully count on us.
On top of all that, you're guaranteed to like what we do because the landscapers will always listen to what you have to say. That's the key to us being able to construct a landscape you will love. Call us now and let us build you the garden you've always wanted.
Testimonials

I've had the pleasure of working with your landscapers for the past 3 week, since the job I booked you guys was quite large....

- Anthony Wortman


I admire the precision your landscapers have. They perfectly arranged every element in my garden and the place looks amazing....

- Zara Curthoys


The Best Gardening Service. Wonderful work you did with my garden! Excellent service, with friendly and professional workers,...

- Samuel Davis


The gardener was amazing. Very honest and polite. He did am excellent job with a difficult garden and gave me practical...

- Caleb Domenic


The gardener was professional, diligent, courteous, and did a really good job. Based purely on this I would absolutely recommend...

- Deryck Carl

A to Z Landscaping from Gardeners Melbourne
We have a full list of landscaping services you can schedule at any time. These range from planning the layout of your new garden, to preparing the area and carrying the entire project out.
Landscape Design
Levelling
Turf Laying
Stone & Water features
The first stage of any landscaping project. It's important to get things right here, since that project is what you will be looking at for years on. That's why you need someone you trust to plan the layout of your garden. What we offer you is our professioanlism and skill in landscape design. And to be sure you love the designs, we value and listen to your input.
For the landscaping job to commence, the working site must be perfectly levelled. Fortunately, Gardeners-Melboure has the tools to quickly and effectively level your yard. 
We use two methods to construct your lawn – turf laying and hydroseeding. Turf laying consists of placing piece of turf (a layer of soil and grass held together by the grass roots) where your lawn will be and watering it right after. The other method – hydroseeding, is also fairly simple. It consists of spraying a cocktail of wetting agent, grass seeds, fertiliser, and green dye. It takes about a week for the grass to start growing. The latter method is very cost-effective, especially for larger lawns. 
And if you want to add a unique piece to your garden – we can build you a water feature or other decorative element made of stone. From retaining walls, to barbecues, our stonemasons can work magic. 
Why go With our Landscapers in Melbourne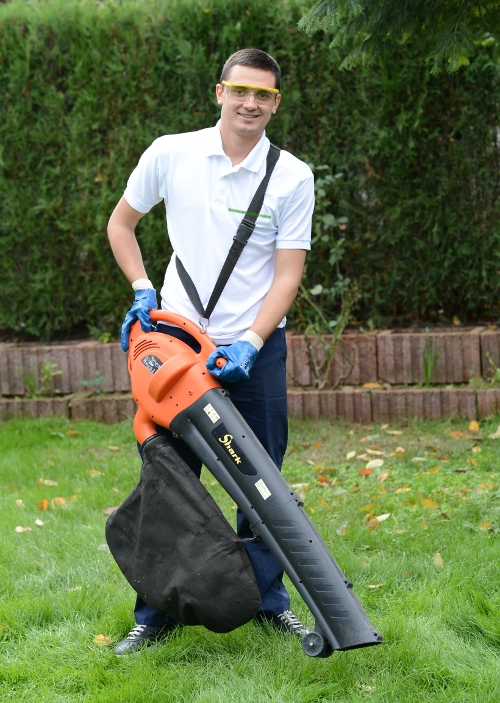 The answer here is quite simple – because you get everything you could possibly need. Gardeners Melbourne does every landscaping job you need: landscape design, levelling,  stonework, and water features installation. On top of all that, you can count on us for garden maintenance, tree services, and more.
But that span is also backed by the expertise of the technicians and the years of experience in the industry. That way booking us gives you a top quality performance with attention to detail in all aspects of gardening.
Book your landscaping services with us and be sure to get a multiservice discount.
Get Your Unique Landscape – Contact Us 24/7